Things to do in Newburgh, NY
Plan your trip to Four Points Newburgh Stewart Airport ahead of time with our list of things to do in Newburgh, NY. Explore the beautiful Hudson Valley and the surrounding area. We have a great location just four miles to Stewart International Airport and accessible from Interstates 84 and 87 off Exit 6 on I-84. We're also a short drive away from popular attractions including Newburgh's waterfront and the United States Military Academy at West Point.
LOCAL ATTRACTIONS | BREWERIES + WINERIES | MUSEUMS + SHOPPING
Local Attractions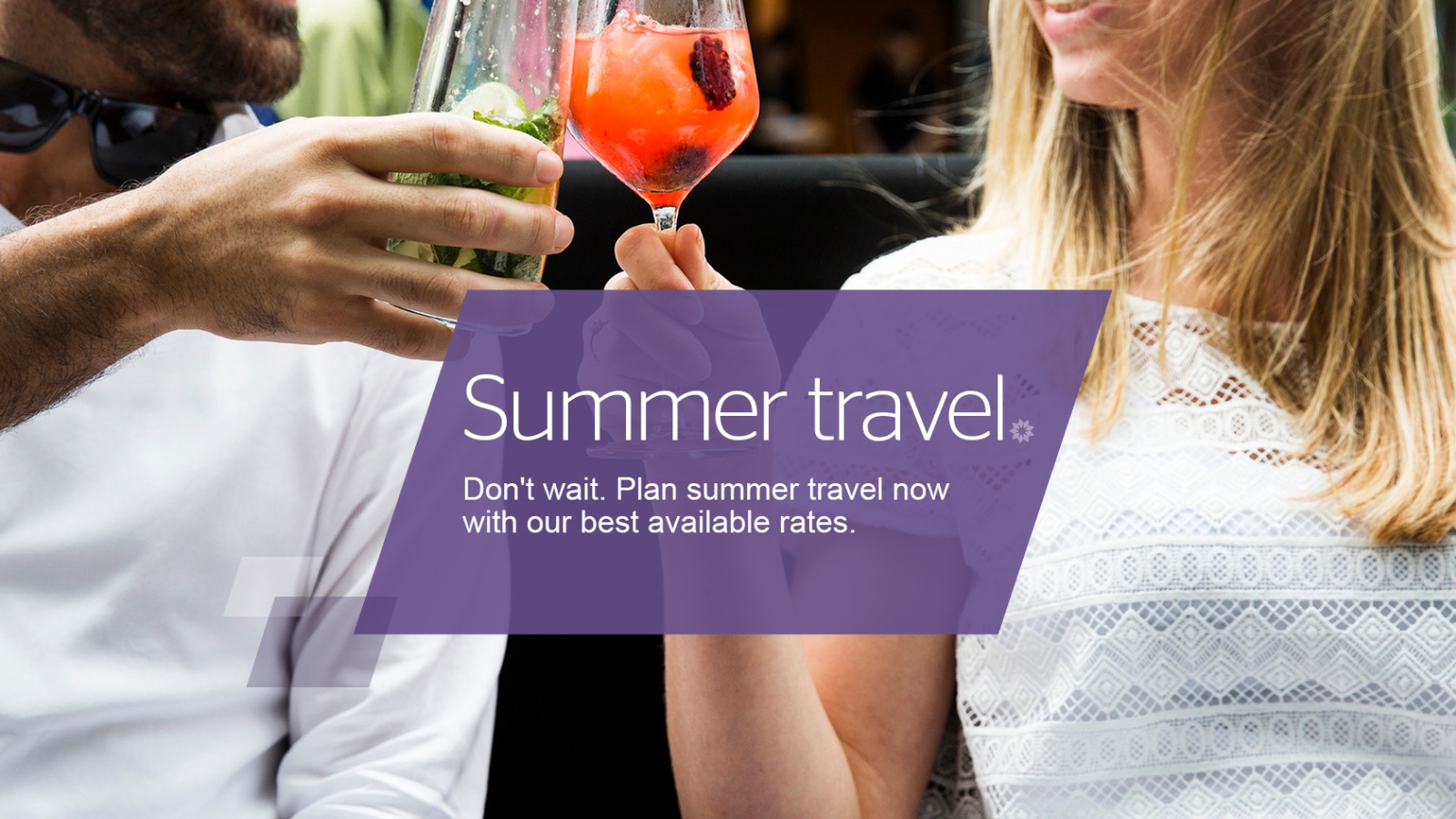 George Washington's Headquarters (3.0 miles): Visit George Washington's Headquarters, also called Hasbrouck House, during the last years of the Revolutionary War. In 1783, George Washington signed the Proclamation of Peace here.
Lawrence Farms Apple Orchard (9.6 miles): This is the perfect place to go apple and vegetable picking. Bring the whole family along to enjoy a day of delicious apples, fresh home-made donuts, and farm life.

Dutchess Stadium (8.7 miles): Home field of the Hudson Valley Renegades, the Dutchess ("The Dutch"), has hosted many big-name artists over the years.
West Point Military Academy (20.0 miles): The United States Military Academy at West Point, also known as West Point, Army, The Academy, or the Point is a four-year federal service academy in West Point.
Orange County Choppers (2.26 miles): Is a custom and production motorcycle manufacturer based in Orange County, New York. The company was featured on American Chopper, a reality TV show that debuted in September 2002 on the Discovery Channel.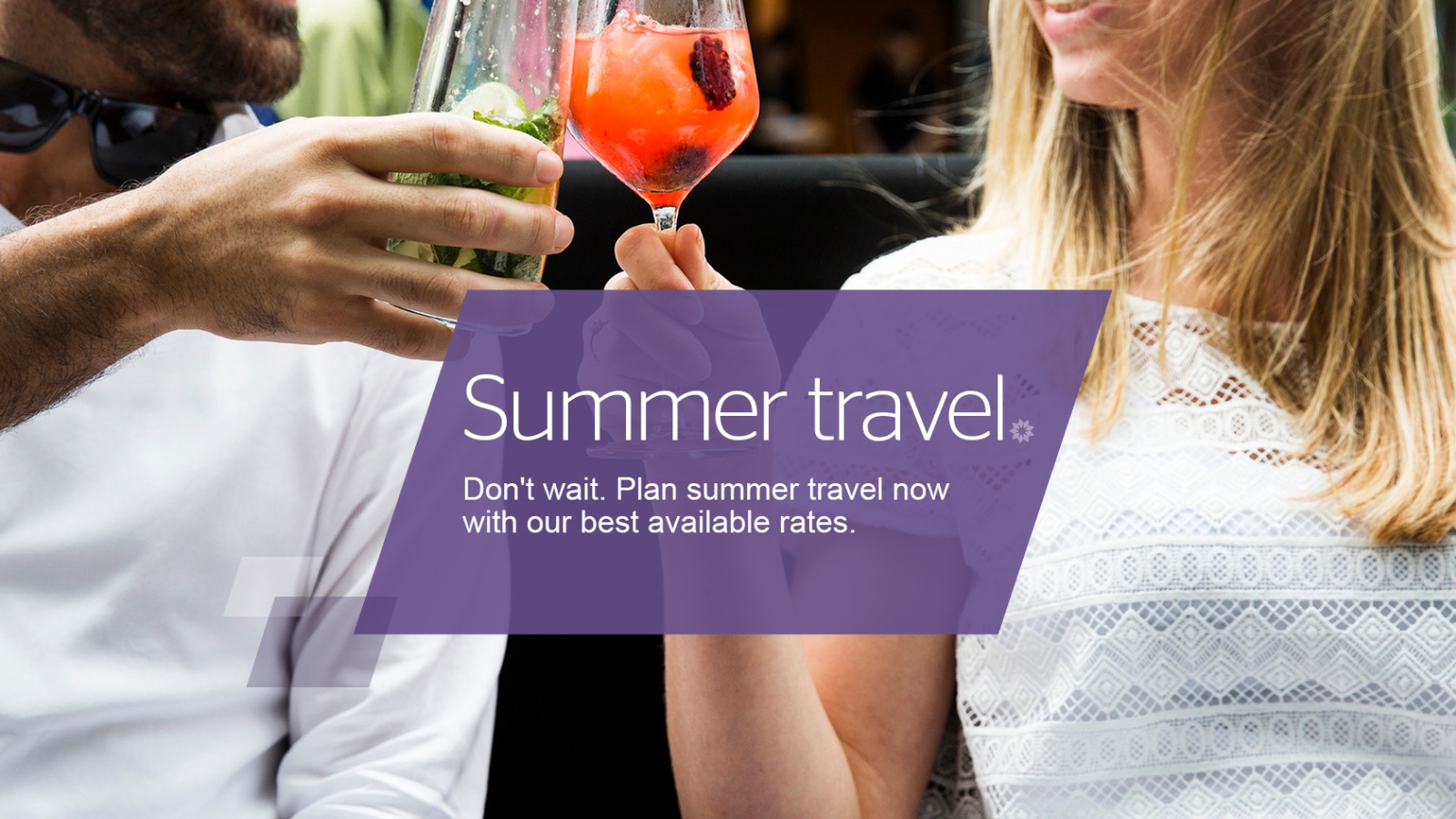 Newburgh Waterfront (6.8 miles): Enjoy all there is to see on the one-of-a-kind waterfront of Newburgh, NY. Fine dining and sightseeing are just a few of the activities you can enjoy in Newburgh.

New Windsor Cantonment Historic Sites (5.43 miles): The site features reconstructed buildings of the final encampment of the Continental Army. Between June 1782 and October 1783, 7,000 troops were boarded here in 600 log huts, over 1,600 acres.
Knox's Headquarters (7.34 miles): Consists of the Georgian house of the Ellison family, built in 1754, and the grounds around it. It's mostly known for its association with Henry Knox, who was using it as his headquarters during the Revolutionary War.
Ice Time Skating Rink (0.3 miles): Enjoy a full day of ice skating in New York. Bring the whole family for this fun winter activity.
Hudson River Cruises (38.6 miles): Explore the breathtaking Historic Hudson River. For over 35 years, Hudson River excursions with Hudson River Cruises has provided passengers a first-hand view of the historic shoreline from the decks of the Rip Van Winkle. Enjoy a fun day of sightseeing from the water.

Breweries + Wineries
Brotherhood Winery (8.05 miles): Is one of the oldest operating wineries in the United States, producing its first commercial vintage in 1839.
Newburgh Brewing Company (7 miles): Craft Brewery featuring over 40 different brews made in-house from local ingredients, including the Paperbox Pale Ale and Cream Ale that are currently on tap in our Lakeside Bar and Grill.
Angry Orchard Brewery (8.6 miles): Take the day to explore this one-of-a-kind and well-known brewery. Enjoy some delicious apple cider plus delicious food as well.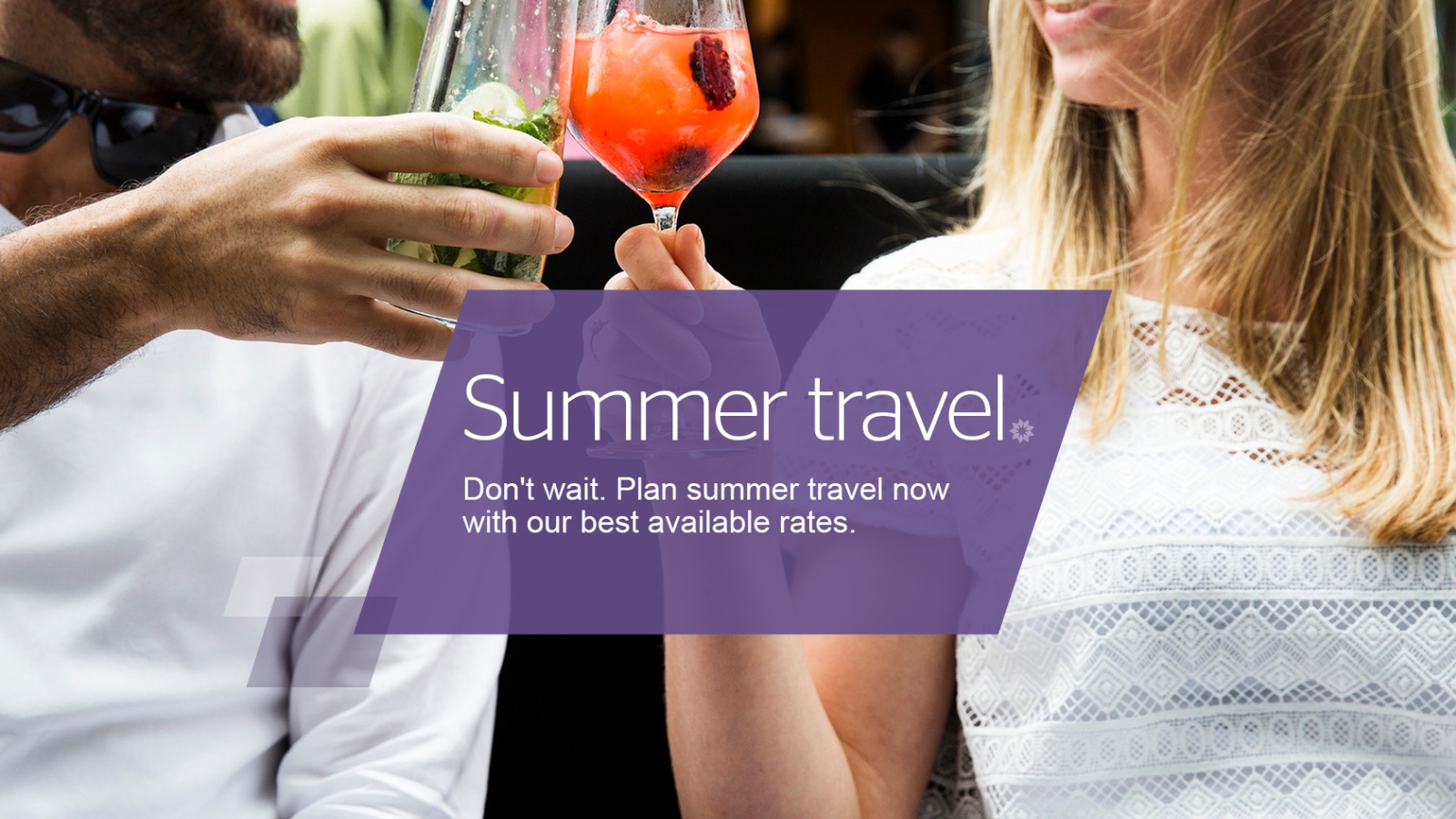 Museums + Shopping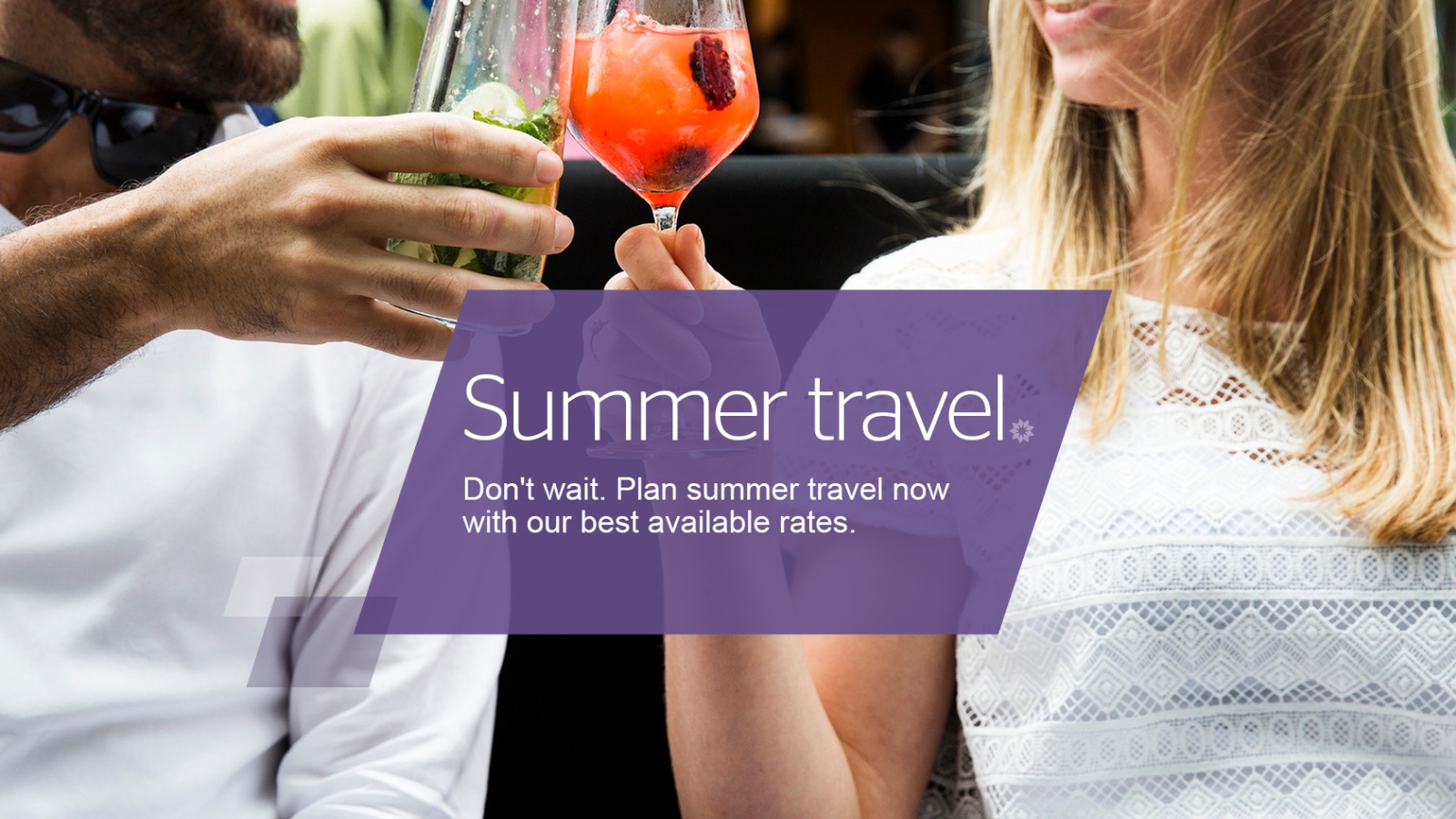 Storm King Art Center (8.93 miles): Is an open-air museum containing one of the largest collections of contemporary outdoor sculptures in the United States.
National Purple Heart Hall of Honor (5.37 miles): It is the official Purple Heart national registry of military personnel that were injured or killed during combat. The mission of the Hall of Honor is to collect and preserve the stories of Purple Heart recipients from all branches of service and across generations in an attempt to ensure that all recipients are represented.
Karpeles Museum (6.93 miles): Is the world's largest private collection of original manuscripts and documents. To make the documents more accessible, there are twelve Karpeles museums across the US.
Motorcyclepedia Museum (5.52 miles): Is a motorcycle museum containing over 450 mostly American motorcycles, mainly from the first half of the 20th century, with a special emphasis on Indian motorcycles.
Woodbury Commons Shopping Outlet (9.0 miles): Find the latest trends and bargain deals at over 220 outlet stores at Woodbury Commons Shopping Outlet.
How To Get Here
Unable to find directions, please try again.