Hotel Near Stewart International Airport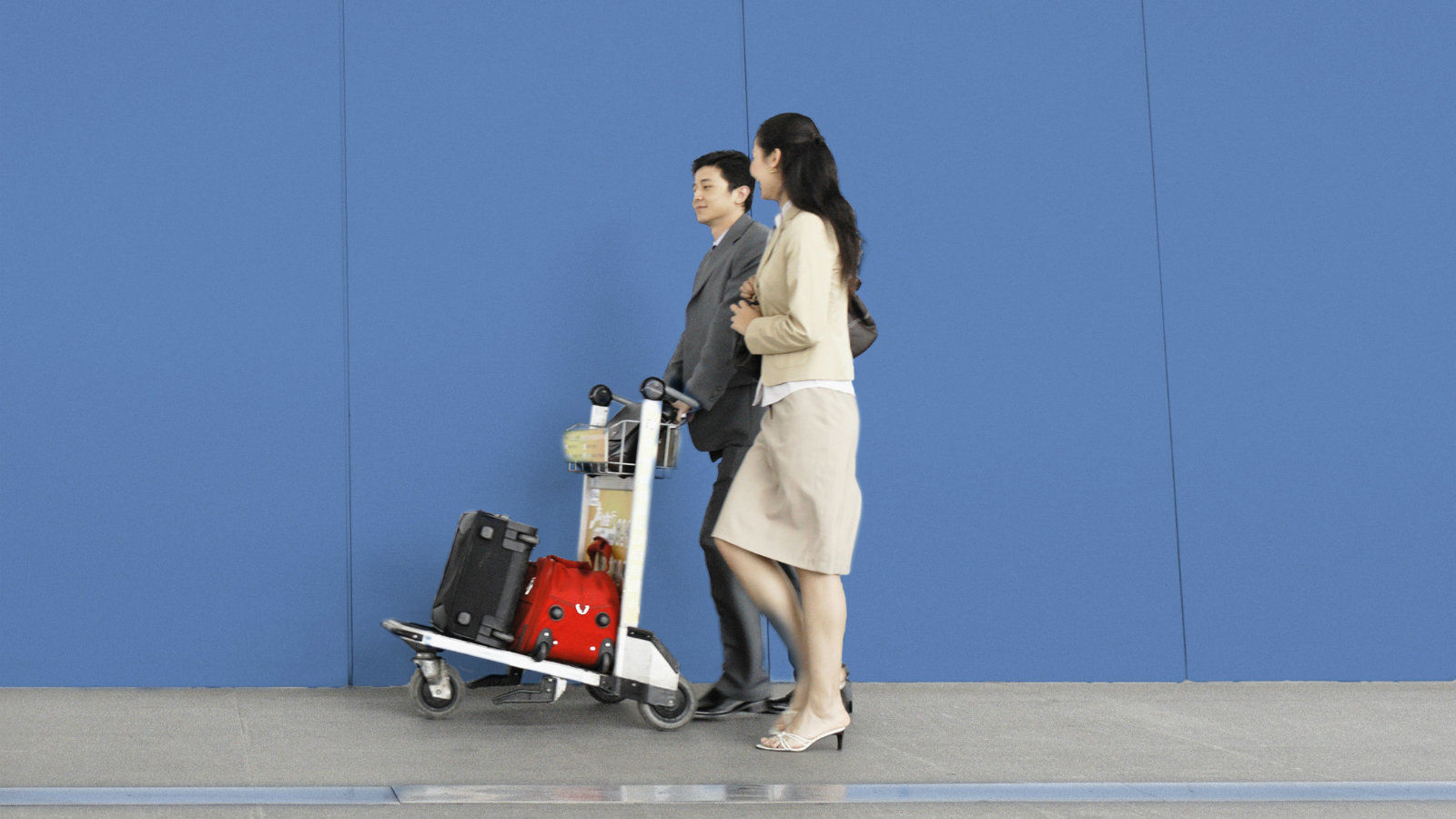 Our hotel near Stewart International Airport offers easy access for guests traveling to and from the airport.
We're located just four miles away from Stewart International Airport (SWF) and offer free shuttle service to and from the airport. Please call the front desk at (845) 567-0567 to schedule a pick-up once you have arrived at SWF.
For guests traveling by car, parking at SWF is available directly across the street from the terminal.
After a day of travel grab a local craft beer and enjoy a selection of comfort foods at our bar & restaurant located in the lobby. Catch up with friends and family or stay on top of work with our fast & free WiFi.